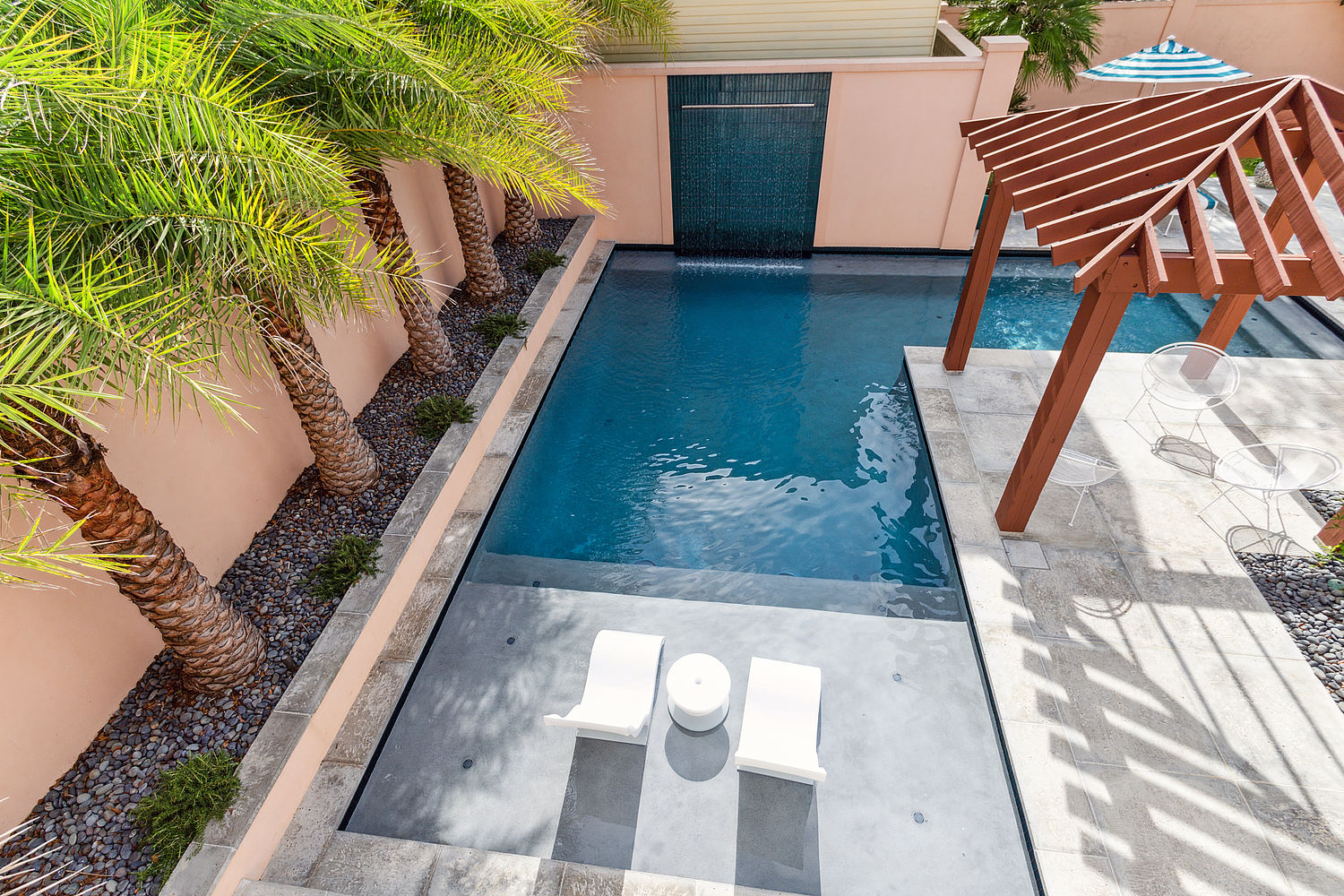 Remodeling. Just reading that word may fill you with dread. The thought of assessing the scope of the remodel, comparing bids, and choosing a contractor has your stomach in knots. But if your home or pool needs renovating, there's no way around it.
Read More
Topics: In-Ground Pools, Pool Remodeling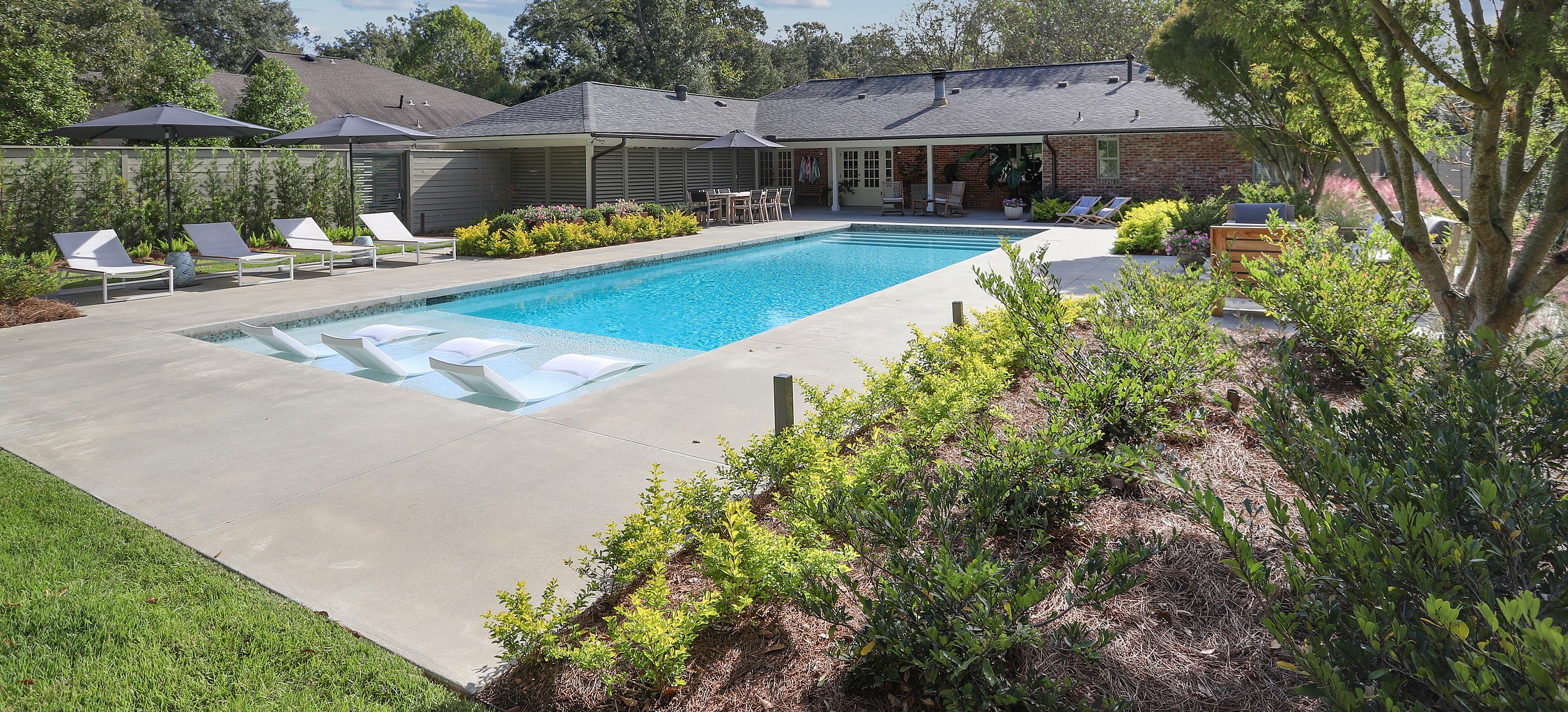 Making upgrades around your home is fairly common. Kitchen renovations and other remodeling projects all provide an enhanced level of style, design, and technology. But what about renovating areas outside of your home? If you bought a home with a pool or built one several years ago, you may be interested in giving your pool a facelift.
Read More
Topics: Pool Remodeling