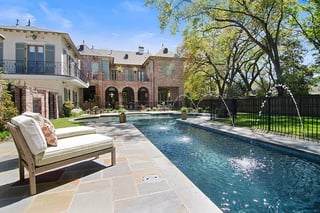 Welcome to our new blog. There are many questions that people have when they invest in a pool, and we want to help answer them. We hope that his blog will provide Baton Rouge residents and businesses with valuable and resourceful information for many years to come.
Let us know if you have any questions regarding pool construction by filling out the form below this blog. We would love to help point you in the right direction.
Thank you for visiting our site.