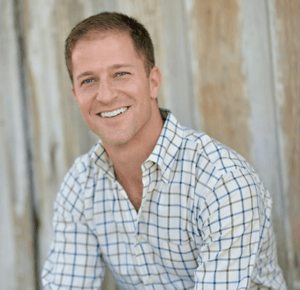 Lucas Firmin Pools specializes in high-end, residential and commercial pools and spas using the highest quality products, materials and equipment. Our company is owned and directed by Baton Rouge natives Lucas and Jenny Firmin. Lucas has been in the business himself for over 20 years. His experience and passion for swimming pool design and construction led him to create Lucas Firmin Pools in 2008. His goal was to build pools of the highest quality and to provide superior customer service to clients in the Baton Rouge area.
Lucas is a licensed commercial and residential contractor. Jenny is a Certified Pool Operator with extensive experience with water balance, chemistry and stain removal. Jenny oversees the service and maintenance branch of the company.
We work with designers, architects, landscape architects and homeowners to turn the perfect pool on paper into a reality and to turn water into art. Our passion is your pool. Our level of professionalism, ability to deliver superior-quality construction, functionality, and attention to detail are implicit in every pool and spa we build.
Lucas@LucasFirminPools.com | Kayleigh@LucasFirminPools.com | Caity@LucasFirminPools.com